5 Retro WordPress Themes That Will Make Everyone Nostalgic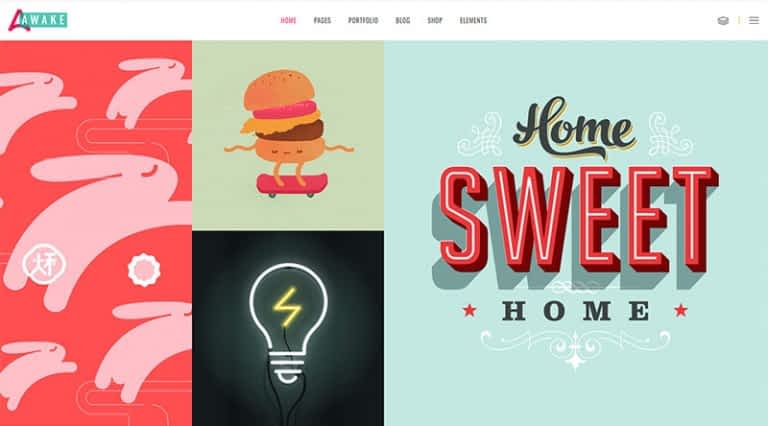 Author: WPKlik
Date: December 25, 2019
Category: Ecommerce, Maintenance, Performance, Plugin development, Reviews, SEO, Security, Theme development, Tips and tricks, Tutorials, Webdesign
"Back in the day, things were better." You've probably caught yourself saying something like this about the movies, fashion, economy or society – you name it. Embellishing the past is a natural impulse for most of us, and modern culture has found a way to tap into the audience's nostalgia for "good old times". From Stranger Things and Mad Men on TV to vintage clothes in the wardrobes, retro is the new modern – so why wouldn't your website follow suite?
You don't have to be a design or coding genius to build a beautiful retro website.
This is the first part of the article "5 Retro WordPress Themes That Will Make Everyone Nostalgic"
written by WPKlik.