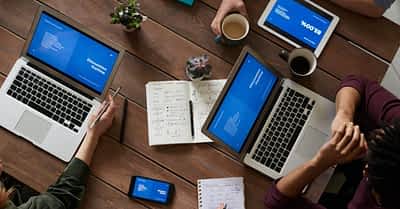 Are you a beginner seeking some tips and tricks to level up your site's SEO game? Do you want your website to rank high on search engines? Do you want to be "found"? If this is so, then you are at the right place where you'll get all the answers to all of these questions without any confusion.
It's true that SEO is the talk of the town, and everyone is trying hard to use his SEO strategies to make his website "visible" in order to get as much traffic as possible. But on the other hand, there's another fact that
---
World of WordPress is hosted by:
With Rocket, your websites will be blazing fast, always protected, and supported 24/7 by our experts with over 17 years of experience.
---