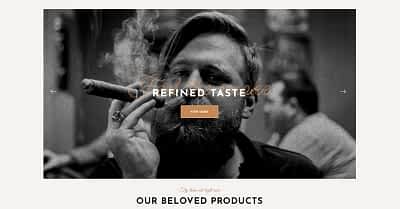 Author: WPKlik
Date: August 7, 2020
Category: Ecommerce, Maintenance, Performance, Plugin development, Reviews, SEO, Security, Theme development, Tips and tricks, Tutorials, Webdesign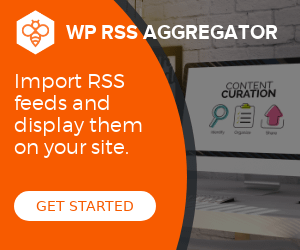 The tobacco business is a very specific niche, and your customers are most likely the kind that knows exactly what they are looking for. Your job is to let them easily find what they need in your online tobacco store. And to make that happen, you need a classy tobacco store WordPress theme that will showcase your products elegantly and efficiently and enable you to stand out from the competition.
So, what is it that you should pay attention to when deciding about the right WordPress theme for your online tobacco store? Well, the tobacco culture is
---
World of WordPress is hosted by:
While others try to add more components to their hosting to make it go faster, we decided to build our hosting cloud fast from the ground up. We did so by stripping out everything we knew was deadweight.
---