5+ Stunning Record Label WordPress Themes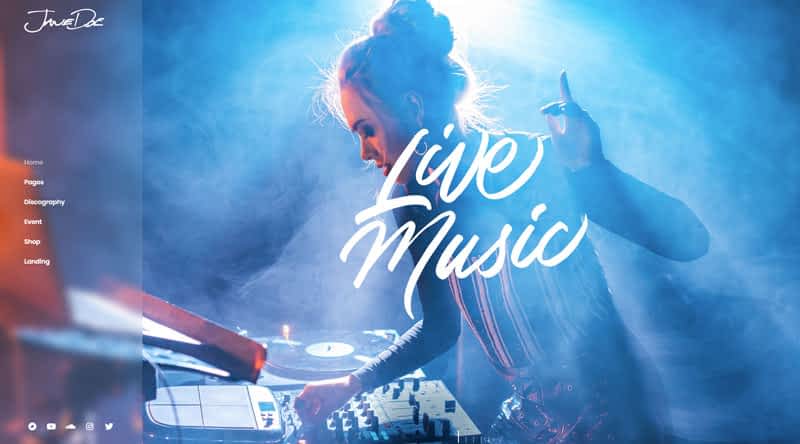 Author: WPKlik
Date: September 30, 2020
Category: Ecommerce, Maintenance, Performance, Plugin development, Reviews, SEO, Security, Theme development, Tips and tricks, Tutorials, Webdesign
The digitalization has profoundly changed the way music is recorded, published, served, and shared. It has provided tons of new opportunities both for artists and their fans. Record companies had to change their philosophy to keep pace with the trends of the online world. As a result of that influence, no successful record label company can nowadays be imagined without a full-fledged online presence that incorporates an attractive website as well as social network accounts.
When building an online presence, regardless of the company size and scope, WordPress is a great platform to start from, as it is
This is the first part of the article "5+ Stunning Record Label WordPress Themes"
written by WPKlik.