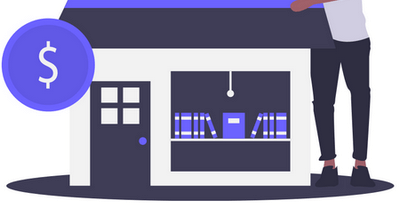 Author: WPBN
Date: June 20, 2020
Category: Business, Ecommerce, Maintenance, Performance, Plugin development, Reviews, SEO, Security, Theme development, Tips and tricks, Tutorials, Webdesign, Webhosting
CRM software can help you develop your business in a short period if your business plans and goals are correct. If you want to get the maximum benefit from this software, you need to devise a strategy to gain the maximum output.
If you do not prepare the right approach, then it may hinder your progress. Depending on the company's goals, you can set your short-term or long-term goals. You need to plan and set your goals as per the current situation and by judging the needs of the business. Like creating a website, setting up teams, and CRM (customer relationship
---
World of WordPress is hosted by:
With Rocket, your websites will be blazing fast, always protected, and supported 24/7 by our experts with over 17 years of experience.
---