5 Ways To Maximize The Success Of Your Mobile App Design Project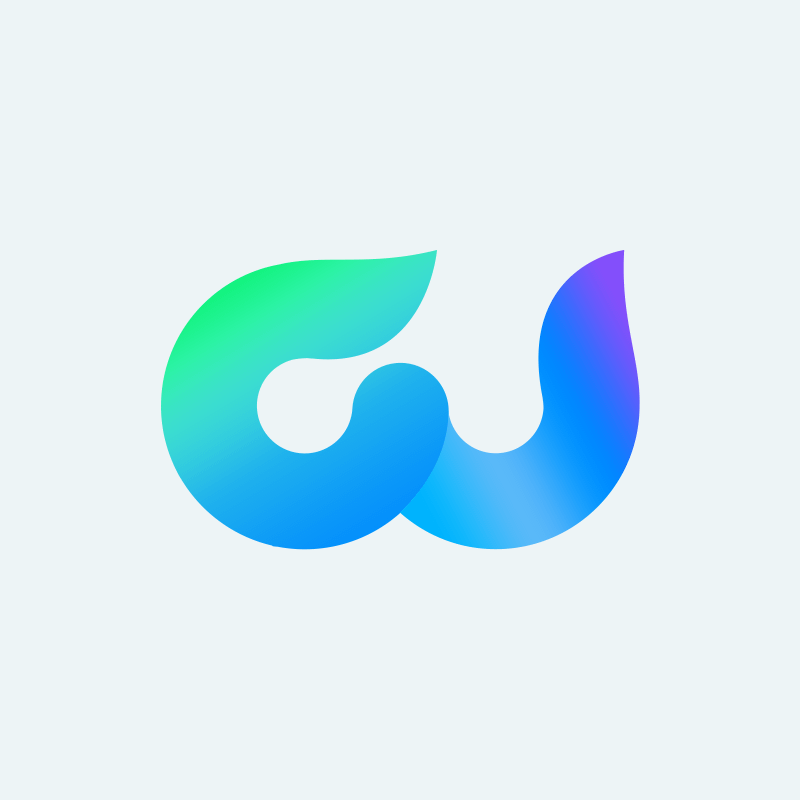 Having a brilliant idea doesn't guarantee the success of a mobile app. Believe me, we have come across some absolutely outstanding ideas that died out during the implementation stage. One step from great to funny
Make a Unique Selling Proposition (USP)
In a Russian-language source, it is called USP (Unique Selling Point). A strong USP metric shows that your mobile app design services really stands out in the market. What are your actions? Define USP and inform users about it. But first, it is worth working out three important aspects:
Competition. Find all your applications and compare their functionality
This is the first part of the article "5 Ways To Maximize The Success Of Your Mobile App Design Project"
written by Webnus Studio.