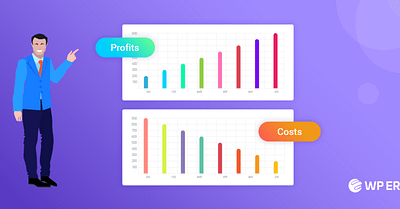 Launching a blog is always an arduous task due to the maintenance of tight strategies and the urge to the continuation of publishing. It's like taking a venture and being sincere and determined up until being successful.
But no one does anything without the craving for any wherewithal, isn't it? Yes, I am talking about monetizing your blog. There a number of tactics you can go for to monetize your blogging sites.
But, it isn't actually quite that simple. Throughout the way, you may feel frustrated as there is a high chance of being unsuccessful. So, how you can actually
---
World of WordPress is hosted by:
With Rocket, your websites will be blazing fast, always protected, and supported 24/7 by our experts with over 17 years of experience.
---