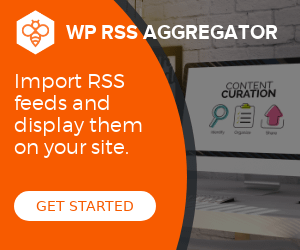 Hello WordPress folks! Hope you are doing well. Today we got a bunch of updates for you related to your favorite themes from Themeum. With today's release, we are introducing the native WordPress update support for 5 of our themes' core plugins.
WordPress comes with a powerful update system. It works for both WordPress itself along with its themes & plugins. In the dashboard, you will find the update options. So far, our themes' core plugins didn't have support for the native WordPress update system, meaning you required to upload the latest core plugin manually to apply any update to
---
World of WordPress is hosted by:
While others try to add more components to their hosting to make it go faster, we decided to build our hosting cloud fast from the ground up. We did so by stripping out everything we knew was deadweight.
---