6 Best Loan Services for Your Online Business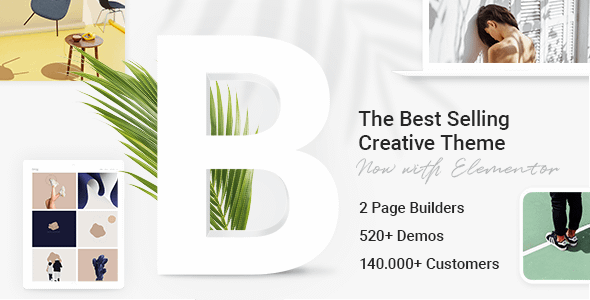 Author: Qode Interactive
Date: September 4, 2021
Category: Ecommerce, Performance, Plugin development, Reviews, SEO, Security, Theme development, Tips and tricks, Tutorials, Webdesign
With the times being so uncertain, it can be tricky to start and maintain any type of business if you don't have good finances. Therefore, many businesses find themselves in a situation of needing some kind of funding when starting out. Or, some of them simply need a financing boost to invest and achieve more growth – and online businesses are no exception when it comes to both these situations.
Luckily, however, there are some easily accessible and overall flexible business loan options out there you can use to get your business off the ground (or expand it). And
This is the first part of the article "6 Best Loan Services for Your Online Business"
written by Qode Interactive.