6 Factors to Consider When Designing Your WordPress Site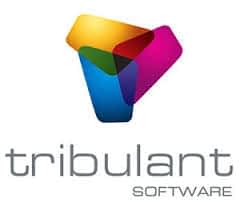 Author: Tribulant Plugins
Date: August 6, 2021
Category: Ecommerce, Hobby, Maintenance, Performance, Plugin development, Reviews, SEO, Security, Theme development, Tips and tricks, Tutorials, Webdesign, Webhosting
August 6th, 2021
Whether you want to run a blog or create an e-commerce store, the flexibility that WordPress platform offers when creating a website will amaze you. However, you require the right approach when designing your WordPress website. You don't want to create a website that won't achieve the intended objectives. Here are six factors to consider when designing your WordPress site.
1. SEO
SEO needs to be a major focus when you are building a WordPress website. This is why it is vital to hire the right team of web designers to ensure the technical aspects
This is the first part of the article "6 Factors to Consider When Designing Your WordPress Site"
written by Tribulant Plugins.