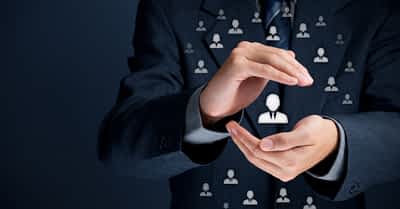 Do you know that the two-third of organizations earning depends on customer engagement strategies? Thus, C-suite of the large company's always put customer engagement & support on the top of their priority.
If you have a customer-centric business, nothing can stop you. Your relationship with customers can predict the value of your product. And, they are the biggest judge of the industry.
We see our customers as invited guests to a party, and we are the hosts. It's our job every day to make every important aspect of the customer experience a little bit better.
-Jeff Bezos
Apart from
---
World of WordPress is hosted by:
While others try to add more components to their hosting to make it go faster, we decided to build our hosting cloud fast from the ground up. We did so by stripping out everything we knew was deadweight.
---