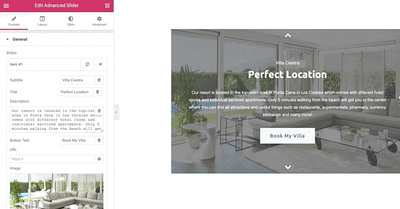 With over 5+ million active users, Elementor is certainly making a stir in the multitudinous WordPress community. What makes Elementor so popular is that it offers a lot more in visual editing than its major competitors.
One of the main benefits of Elementor is free access to basic and general widgets with a smooth interface and a WYSIWYG editing mode. Although the plugin offers a Pro version with a larger number of advanced options, the majority of users remain loyal to Elementor free.
And what if we tell you there is no need to purchase a Pro version in
---
World of WordPress is hosted by:
With Rocket, your websites will be blazing fast, always protected, and supported 24/7 by our experts with over 17 years of experience.
---