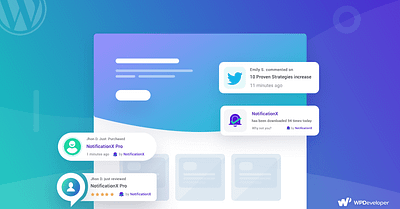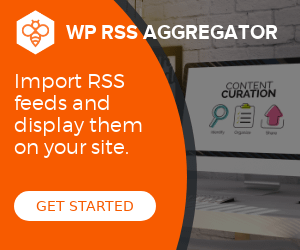 The customer doesn't aware of their needs all the time, it's a marketer job to explain a product properly in front of potential consumers even before they feel the need of buying it. Marketers have been leveraging the power of FOMO Marketing to increase sales to boost up their business growth for years.
Using building social proof on your website with FOMO marketing tactics, you get the opportunity to influence your client's psychology and help them to make purchase decisions instantly.
Showcasing ​Customer Real-Time Activity & Boost Sales In 2020
If you want to showcase your customer real-time activity
This is the first part of the original article by
WPDeveloper
.
Click
here
to read the full article in a new tab!
---
World of WordPress is hosted by:
While others try to add more components to their hosting to make it go faster, we decided to build our hosting cloud fast from the ground up. We did so by stripping out everything we knew was deadweight.
---