6 Tips for Promoting Your Online Courses Using WordPress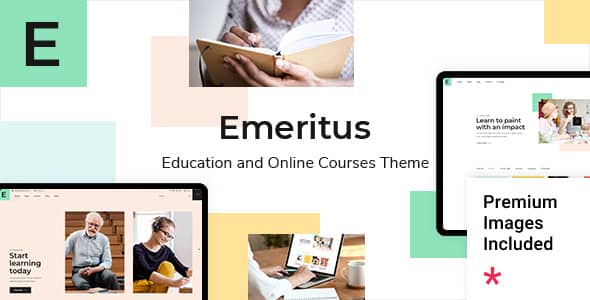 Author: Qode Interactive
Date: September 13, 2021
Category: Ecommerce, Performance, Plugin development, Reviews, SEO, Security, Theme development, Tips and tricks, Tutorials, Webdesign
The market of online courses has expanded rapidly over the past few years. The digital age has brought more opportunities for people to sharpen their skills and learn new ones with ease. Of course, this also means more chances of creating and promoting your online courses and effectively monetizing your work – regardless of your area of expertise.
Not only is creating an online course an excellent way to build connections with your customers while making profit, it is also great for expanding your online visibility and even boosting the authority in your niche. And when you look at
This is the first part of the article "6 Tips for Promoting Your Online Courses Using WordPress"
written by Qode Interactive.