60+ Most Useful Web Design Resources in One Place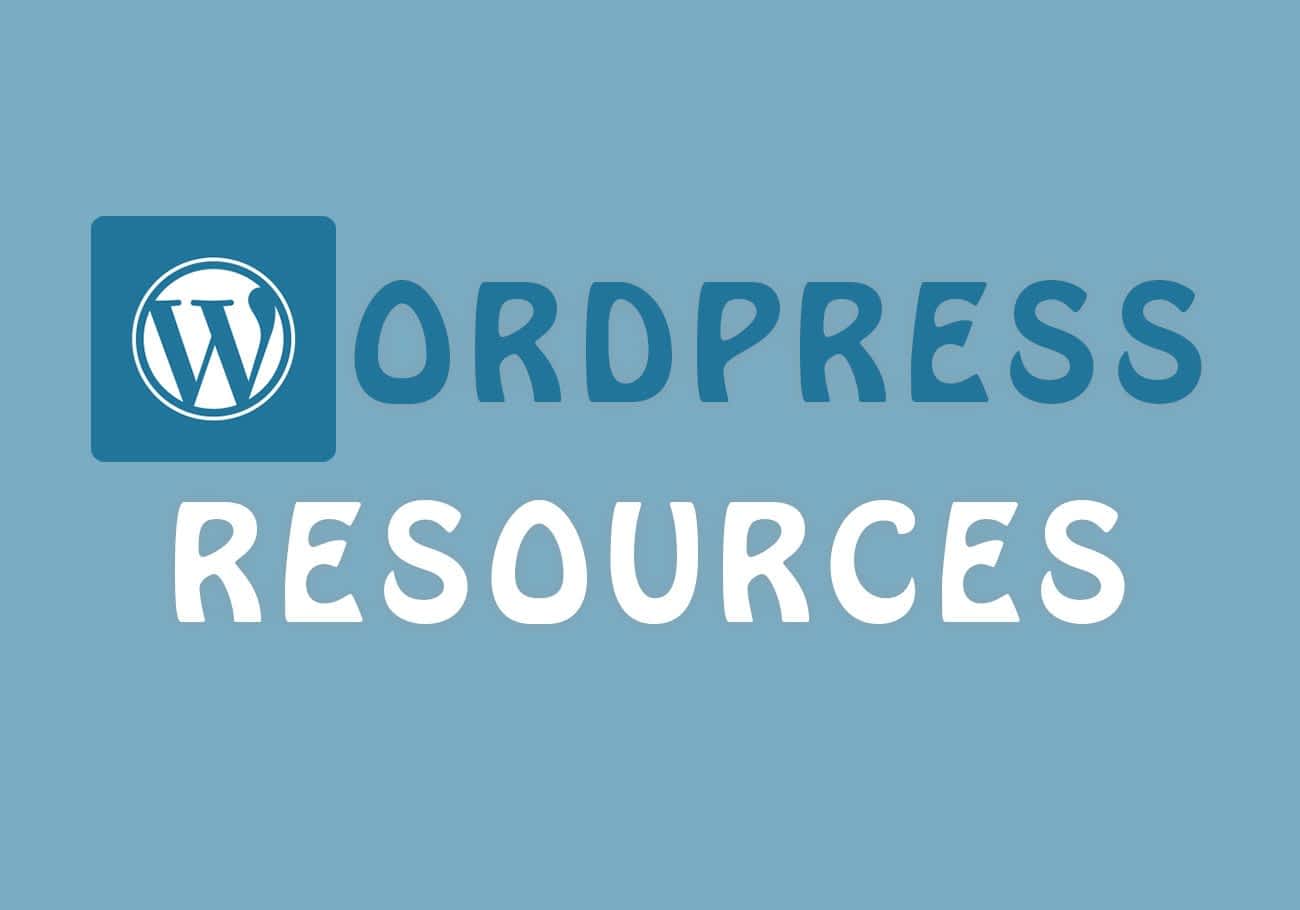 Author: WPKlik
Date: October 5, 2020
Category: Ecommerce, Maintenance, Performance, Plugin development, Reviews, SEO, Security, Theme development, Tips and tricks, Tutorials, Webdesign
The times when creating beautiful web pages was the sole province of professional web designers and developers are long gone, thanks to a variety of available tools that simplify this process. If you have decided to take on the challenge of designing your own website by yourself, you'll find this overview of the most useful web design resources very handy.
So, what you'll find neatly organized in this article are the best resources for:
Web Design Softwares Web Design Blogs Design Podcasts Design Books Typography Colors Inspiration Icons Vectors Photos Favicons Logo Makers Mockups Web Design Softwares
This is the first part of the article "60+ Most Useful Web Design Resources in One Place"
written by WPKlik.