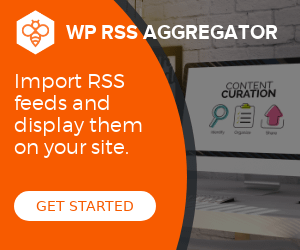 "Spam wins again!" It might be the reaction of a spammer after the successful execution of his/her evil game: spamming. As more websites are rising in number every day, the spammers are also getting inspired to come up with their actions more vigorously. Thus, creating more threats for your website at the same time. But, we don't want you to get defeated by the spam attacks. We've put together a list of the 7 best free anti-spam WordPress plugins to tackle spamming.
Also, we have included some impactful tips to help you free your website from this unwelcomed trouble. So,
---
World of WordPress is hosted by:
While others try to add more components to their hosting to make it go faster, we decided to build our hosting cloud fast from the ground up. We did so by stripping out everything we knew was deadweight.
---