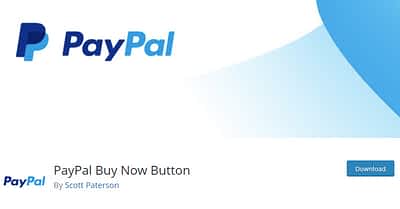 Author: Qode Interactive
Date: May 14, 2020
Category: Ecommerce, Performance, Plugin development, Reviews, SEO, Security, Theme development, Tips and tricks, Tutorials, Webdesign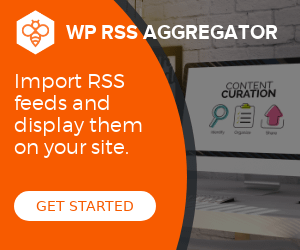 With over 305 million active registered users from 1st quarter 2010 to 4th quarter 2019, PayPal is one of the most popular online payment methods worldwide that enables users to pay for products or services, as well as send or accept payments via a secure internet account. By installing one of the many available PayPal plugins for WordPress, it's easy to add a PayPal button and accept online payments on your WordPress website as well. This time around, we're going to explore some of the best plugins in this category.
Why Use
This is the first part of the original article by
Qode Interactive
.
Click
here
to read the full article in a new tab!
---
World of WordPress is hosted by:
While others try to add more components to their hosting to make it go faster, we decided to build our hosting cloud fast from the ground up. We did so by stripping out everything we knew was deadweight.
---