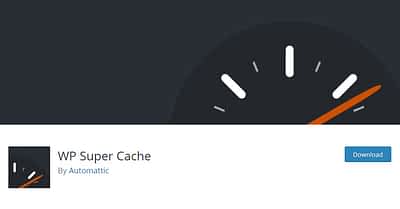 Author: Qode Interactive
Date: June 15, 2020
Category: Ecommerce, Performance, Plugin development, Reviews, SEO, Security, Theme development, Tips and tricks, Tutorials, Webdesign
If there's one thing you should never expect your website visitors to deal with, it's the slow page loading time. It's not for nothing that publishers are obsessed over delivering the contents of their website to the website visitors as quickly as possible — faster page loading times have been linked with everything from increased traffic and conversion rates to better search engine rankings.
Speed matters. As a website owner or administrator, you have a wide range of tools and techniques you can employ to shave seconds off your website's loading time.
---
World of WordPress is hosted by:
While others try to add more components to their hosting to make it go faster, we decided to build our hosting cloud fast from the ground up. We did so by stripping out everything we knew was deadweight.
---