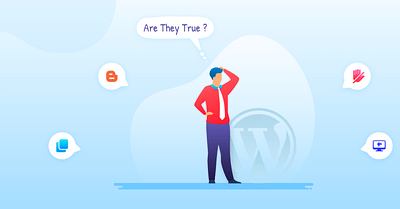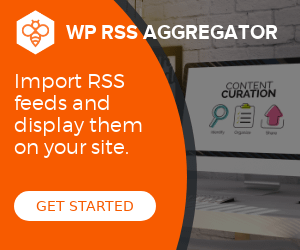 36% of the world's websites are built on WordPress.
WordPress.com
Therefore you can understand how popular and renowned platform WordPress is. However, along with its popularity, there came the circulation of some common WordPress myths as well.
WordPress has an excellent reputation in the world as the most easy-to-use web development platform. But, there are some people that are new to WordPress, and without having a proper background check they tend to have some misconceptions and make assumptions about it based on those myths. Some complaint about the speed while some are in doubt about the security of their website.
---
World of WordPress is hosted by:
While others try to add more components to their hosting to make it go faster, we decided to build our hosting cloud fast from the ground up. We did so by stripping out everything we knew was deadweight.
---