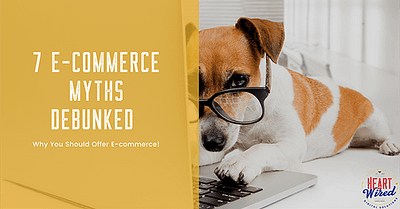 If we have learned anything this year, it is the importance of not only that businesses have a presence online, but also the ability to sell their products or services. Virtually overnight business were shuttered, out of business or scrambling for a new way of doing business. Yet many are still unsure if their website should offer e-commerce or not.
It used to be that e-commerce
---
World of WordPress is hosted by:
While others try to add more components to their hosting to make it go faster, we decided to build our hosting cloud fast from the ground up. We did so by stripping out everything we knew was deadweight.
---