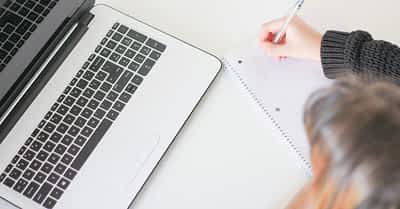 Author: Theme Circle
Date: February 4, 2020
Category: Ecommerce, Hobby, Maintenance, Performance, Plugin development, Podcasts, Reviews, SEO, Security, Theme development, Tips and tricks, Tutorials, Webdesign, Webhosting
Squarespace is one of the best website builders available in the market these days. It is perfect if you want to build a website without having to think about maintenance and setup issues. It is also known to be an all-in-one solution for building a website in a single platform.
You will also be surprised how easily you can put together a gorgeous website with just a subscription to Squarespace and a domain name.
In this post, we will walk you through the seven expert ways on how you can use Squarespace in building your website.
1. Sketch out your idea first
Building a
---
World of WordPress is hosted by:
With Rocket, your websites will be blazing fast, always protected, and supported 24/7 by our experts with over 17 years of experience.
---