7 Mistakes Every Blogger Makes and How to Fix Them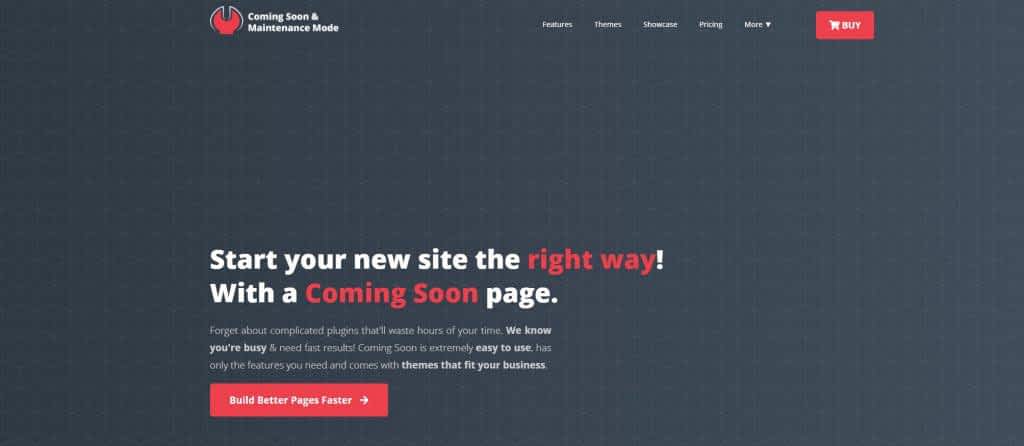 Author: Google Maps Widget
Date: June 27, 2021
Category: Ecommerce, Maintenance, Performance, Reviews, SEO, Security, Theme development, Tips and tricks, Tutorials, Webdesign
If you are just a beginner or even a long-time blog owner, there's always that fear that you will make mistakes. But this time, you are not alone. We are here to save the day and tell you about the most common mistakes every blogger can make.
Are you just starting a #blog? Then there is a lot to think about and multiple tasks to do before just putting it up. Click To Tweet
It may sound scary from time to time, but truth to be told, running a blog is not an easy thing to do, especially at the beginning.
This is the first part of the article "7 Mistakes Every Blogger Makes and How to Fix Them"
written by Google Maps Widget.