7 Plugins for Making the Most Out of Coupon Codes – 2020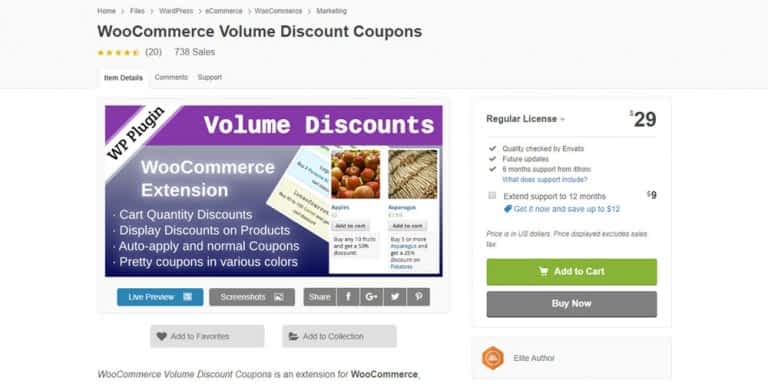 Author: WPKlik
Date: December 30, 2019
Category: Ecommerce, Maintenance, Performance, Plugin development, Reviews, SEO, Security, Theme development, Tips and tricks, Tutorials, Webdesign
Finding a very good deal feels like a small victory, right? People love bargains, so much so that we've turned into a bargain-hunting species. The love for a good deal traverses cultural, geographical, or state borders. Our hunting grounds are websites, stores, and magazines, and we express our success in how much of the regular price we didn't have to pay.
Businesses love good deals, too. In fact, businesses have figured out that it's much better for their bottom line to offer an occasional discount than to keep prices consistently low. Turns out, people love deals and
This is the first part of the article "7 Plugins for Making the Most Out of Coupon Codes – 2020"
written by WPKlik.