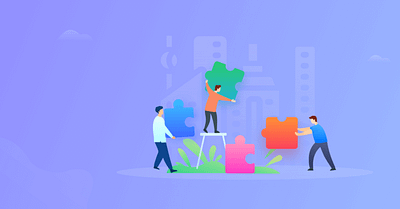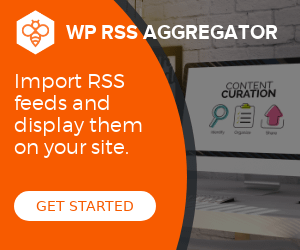 Shams | Updated: July 13, 2020 0
Do you ever wonder why so many startups are unable to proceed forward? Well, there are certainly some reasons for it. Among them, failing to build a company culture is one of the key points of this failure.
A study shows that there were 543,000 new businesses started per month in 2018.
So, do you think every company was able to continue its journey in the long run? Definitely not. It's certain that very few of them are running successfully till date.
Many of the owners take building company culture very
---
World of WordPress is hosted by:
While others try to add more components to their hosting to make it go faster, we decided to build our hosting cloud fast from the ground up. We did so by stripping out everything we knew was deadweight.
---