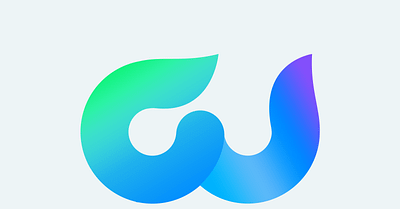 In the next paragraphs we will be sharing our top 7 reasons why website design means so much for your customers, and why businesses need to take their website design seriously.
Why Website Design Mean So Much For Customers
In 2015, Adobe released its annual report showing that 66 percent of consumers would prefer to click on a beautifully designed website.
This number has been on a steady increase since then, and the measure of how essential a properly designed website is to a company's ROI keeps expanding.
It is no surprise then that most companies are investing a
This is the first part of the original article by
Webnus Studio
.
Click
here
to read the full article in a new tab!
---
World of WordPress is hosted by:
While others try to add more components to their hosting to make it go faster, we decided to build our hosting cloud fast from the ground up. We did so by stripping out everything we knew was deadweight.
---