7 Unique Ways to Prevent Customer Service Fatigue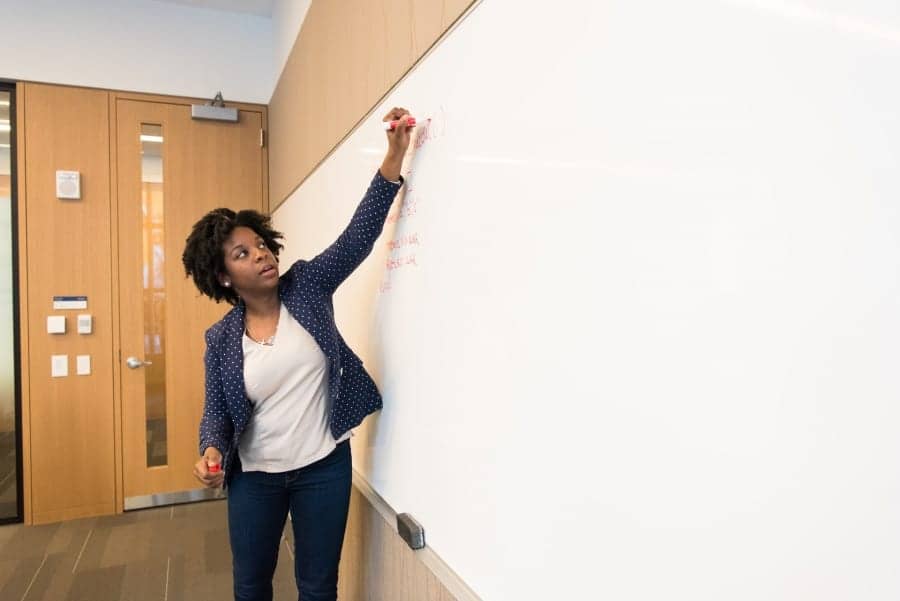 Author: TidyRepo
Date: January 16, 2022
Category: Ecommerce, Maintenance, Performance, Plugin development, Reviews, SEO, Theme development, Tips and tricks, Tutorials, Webdesign, Webhosting
On a daily basis, customer service agents are confronted with challenging scenarios. Customer service burnout can occur without the proper support and business culture. Fortunately, managers can take a few simple steps to avoid burnout and retain top talent.
If you want to #improve the #workspace for your customer service #employees and prevent #customer #service fatigue then this is the article for you. Read on!Click to tweet
This article will discuss some strategies that managers can use to keep customer service employees motivated and satisfied at work. Also, we will look at some of the most common difficulties they confront.
This is the first part of the article "7 Unique Ways to Prevent Customer Service Fatigue"
written by TidyRepo.