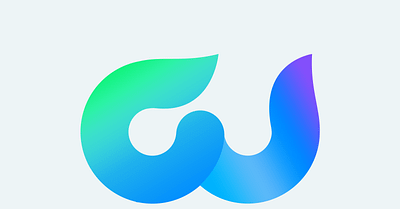 In this article we are going to show you how to manage sales after the Coronavirus pandemic? Keep reading to learn 7 practical ways to prepare for the post-COVID-19 business.
The COVID-19 pandemic has influenced the world in a way we've never witnessed before.
The global problem seriously undermined entire industries, with sales-oriented businesses being one of the first to face serious consequences of the coronavirus outbreak.
According to the report, nearly 50% of UK consumers have cut back their spending in light of the coronavirus crisis.
The situation
---
World of WordPress is hosted by:
With Rocket, your websites will be blazing fast, always protected, and supported 24/7 by our experts with over 17 years of experience.
---