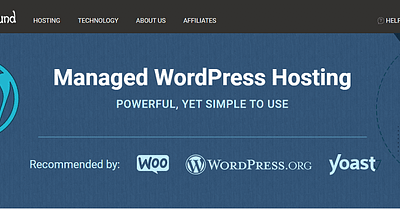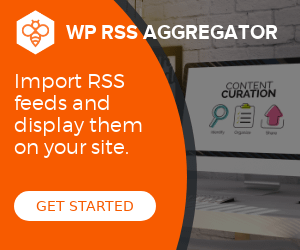 Planning to create a BuddyPress website on a shared hosting plan? Then I am sure these Best BuddyPress Hosting Companies will help you to get the best budget hosting with high quality hosting servers. Starting a BuddyPress site on a shared server may be a good idea to save cost. But you need a good hosting so that you can also get some good fast loading server, as BuddyPress websites generally consume more resources due to the nature of user engagements.
If you have Budget and solid plan, then you must look into these high-traffic WordPress hosting providers who are the
This is the first part of the original article by
BloggingJOY
.
Click
here
to read the full article in a new tab!
---
World of WordPress is hosted by:
While others try to add more components to their hosting to make it go faster, we decided to build our hosting cloud fast from the ground up. We did so by stripping out everything we knew was deadweight.
---