8 Best Referral Program Tools for WordPress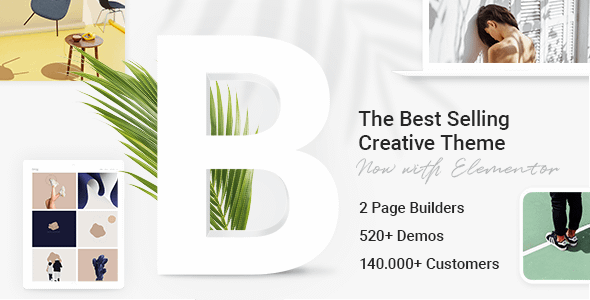 Author: Qode Interactive
Date: October 14, 2021
Category: Ecommerce, Performance, Plugin development, Reviews, SEO, Security, Theme development, Tips and tricks, Tutorials, Webdesign
Is there a better way to spread the word about your business – or a blog, or an online store – than have your existing customers, readers, or clients do it for you? Word-of-mouth is a powerful marketing tool, but marketing techniques like affiliate marketing sometimes fall short in harnessing its full power.
That's why we have referral programs! With them, you can easily give the people who already know and consume whatever you're offering a small incentive to tell their friends or family about you. In this article, we'll show you eight referral tools for WordPress that will
This is the first part of the article "8 Best Referral Program Tools for WordPress"
written by Qode Interactive.