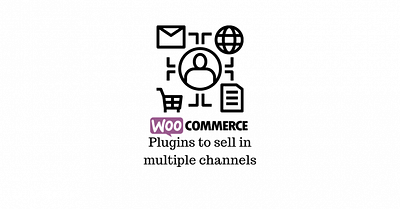 Author: LearnWoo
Date: August 4, 2020
Category: Business, Ecommerce, Performance, Plugin development, Reviews, SEO, Security, Theme development, Tips and tricks, Tutorials, Webhosting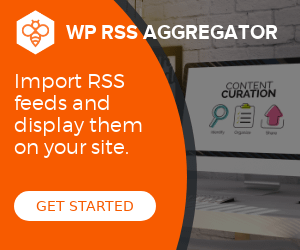 When you sell through multiple sales channels, the reach of your products will increase significantly. Moreover, you will be able to find a more diverse range of customers through different channels. The result will be naturally increased sales and revenue. When you already have a product catalog on your WooCommerce store, how will you explore other sales channels? In this article, we will discuss a few WooCommerce plugins that will help you sell through multiple sales channels.
Walmart Integration for WooCommerce
Walmart is a popular marketplace that has a reputation in terms of the quality of products
---
World of WordPress is hosted by:
While others try to add more components to their hosting to make it go faster, we decided to build our hosting cloud fast from the ground up. We did so by stripping out everything we knew was deadweight.
---