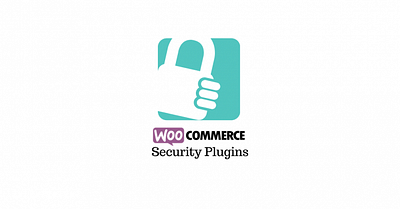 Author: LearnWoo
Date: July 30, 2020
Category: Business, Ecommerce, Performance, Plugin development, Reviews, SEO, Security, Theme development, Tips and tricks, Tutorials, Webhosting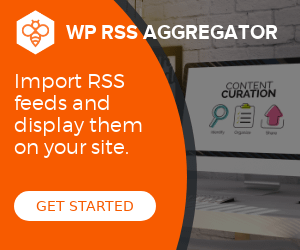 WordPress offers decent security features to start with. However, when you are running an eCommerce business on a WordPress site, you might want to invest in a security plugin as well. You might need features like continuous site monitoring, regular backups, malware protection, etc. In this article, we will look into some of the best WooCommerce security plugins that you can rely on to ensure your online store's safety.
Jetpack
Jetpack is a popular option that will help you make your WooCommerce store much safer. It offers features like daily scanning, content backups and easy restores to
---
World of WordPress is hosted by:
While others try to add more components to their hosting to make it go faster, we decided to build our hosting cloud fast from the ground up. We did so by stripping out everything we knew was deadweight.
---