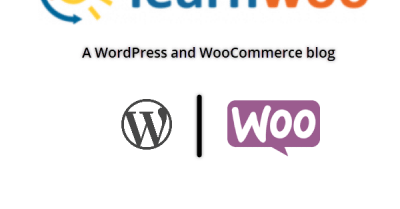 Author: LearnWoo
Date: August 7, 2020
Category: Business, Ecommerce, Performance, Plugin development, Reviews, SEO, Security, Theme development, Tips and tricks, Tutorials, Webhosting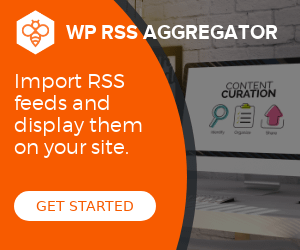 As an eCommerce store owner, one of your top priorities would be to offer a great experience to your customers. Making the registration and login process smoother could mean more long term commitments from your customers. One of the popular strategies that you see on many online stores and websites is to offer an option […]
The post 8 Best WooCommerce Social Login Plugins (2020) appeared first on LearnWoo.
---
World of WordPress is hosted by:
While others try to add more components to their hosting to make it go faster, we decided to build our hosting cloud fast from the ground up. We did so by stripping out everything we knew was deadweight.
---