8 Ways to Prevent Parcel Package Theft: Trends in Ecommerce Shipping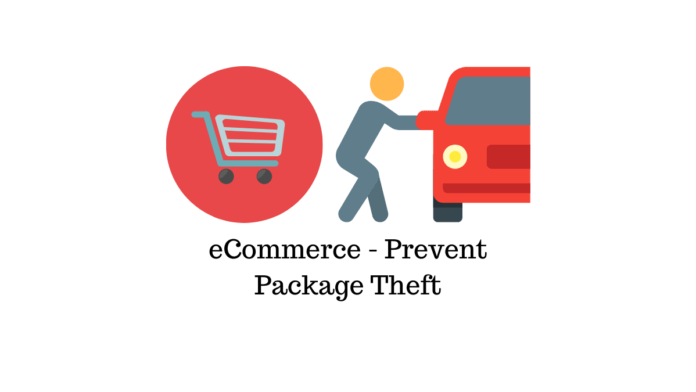 Author: LearnWoo
Date: September 23, 2021
Category: Business, Ecommerce, Performance, Plugin development, Reviews, SEO, Security, Theme development, Tips and tricks, Tutorials, Webhosting
Online selling has been trending globally in recent years. During the pandemic, more people preferred ordering whatever they needed online rather than walking into shops. This increased the number of parcels that businesses dispatched to their customers in different locations daily.
However, this also opened opportunities for parcel theft. According to Clutch, more than half of online shoppers didn't receive at least one of their ordered packages in 2019. Further research revealed that a high number of them lost parcels in the mail. Only a few online shoppers lost parcels after delivery.
The next step for the eCommerce industry
This is the first part of the article "8 Ways to Prevent Parcel Package Theft: Trends in Ecommerce Shipping"
written by LearnWoo.