9 Basic Customer Service Mistakes That Can Cause Harm To Your Business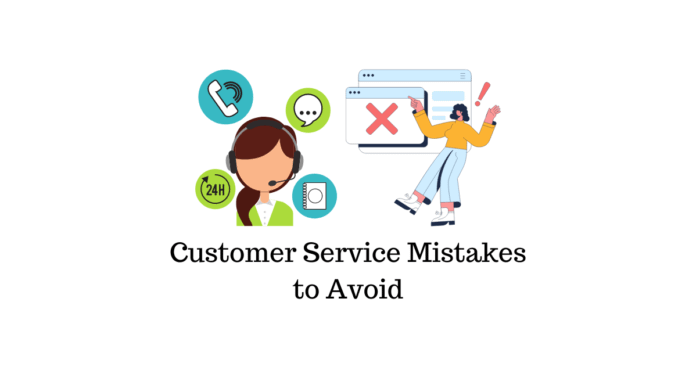 Author: LearnWoo
Date: June 23, 2022
Category: Business, Ecommerce, Performance, Plugin development, Reviews, SEO, Security, Theme development, Tips and tricks, Tutorials, Webhosting
Customer service is an essential part of your business. A negative customer experience is going to hurt your business' success.
In fact, according to a report by Forrester, a poor customer experience will cause customers to abandon their purchases. Excellent support comes with a strong relationship with your customers.
That's why it's essential to know the most common customer service mistakes and how you can avoid committing them:
1. Not being flexible
Here's the thing – your customers are more than just numbers, and you should treat them that way. While policies are undoubtedly important, there might be times
This is the first part of the article "9 Basic Customer Service Mistakes That Can Cause Harm To Your Business"
written by LearnWoo.