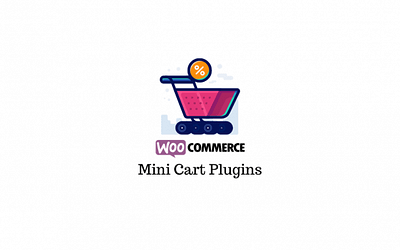 Author: LearnWoo
Date: March 27, 2020
Category: Business, Ecommerce, Performance, Plugin development, Reviews, SEO, Security, Theme development, Tips and tricks, Tutorials, Webhosting
The cart page is a crucial factor for customer experience in an eCommerce store. WooCommerce offers a default cart page option, which is functional and quite effective. However, depending on your store strategy and customers' interests, you can make improvements to the cart page. There are several plugins in the WooCommerce ecosystem that will help you enhance how customers interact with the cart page. In this article, we will list out some of the best WooCommerce mini cart plugins that will help you provide a better purchasing experience to your customers.
Smart Cart for WooCommerce
This plugin enhances
Click
here
to read the full article in a new tab!

While others try to add more components to their hosting to make it go faster, we decided to build our hosting cloud fast from the ground up. We did so by stripping out everything we knew was deadweight.