9 Must-Have Legal Pages for Any WordPress Website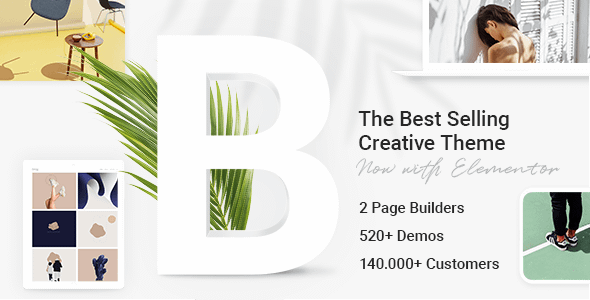 Author: Qode Interactive
Date: January 15, 2022
Category: Ecommerce, Performance, Plugin development, Reviews, SEO, Security, Theme development, Tips and tricks, Tutorials, Webdesign
When creating a website, we typically focus on content strategy, design, and all those things that directly influence the website's success. Creating legal pages is usually not so exciting but demands just as much attention. It's easy to fall into the trap of considering legal pages as a pure formality, and this trap can lead to serious problems. Sloppy legal pages are like a time bomb on your website, you would be surprised how easily you can end up with a lawsuit or worse just because you were not informed about the rules.
In this article, we will
This is the first part of the article "9 Must-Have Legal Pages for Any WordPress Website"
written by Qode Interactive.