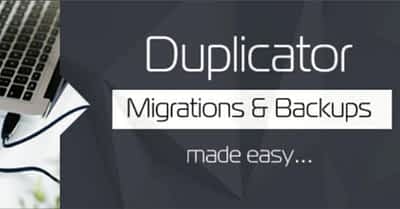 ¿Es hora de que rompa con su actual empresa de hosting? A veces puede que se encuentre con que ha superado a su anfitrión o que el servicio de atención al cliente no sea tan bueno. Otras veces tiene que ver con problemas de rendimiento o falta de funciones. Cualquiera que sea el problema, llega un momento en el que es posible que tenga que mudarse a otro host. Es por eso que estamos cubriendo los mejores plugins de migración de WordPress del mercado.
Estos plugins descargan y transfieren todos los archivos de su sitio, desde tablas a archivos multimedia
---
World of WordPress is hosted by:
With Rocket, your websites will be blazing fast, always protected, and supported 24/7 by our experts with over 17 years of experience.
---