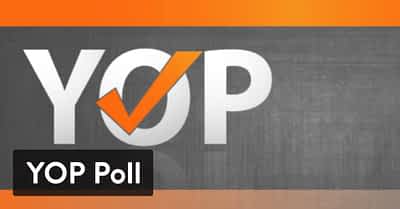 Crear una encuesta en tu sitio web parece bastante fácil. Hasta que te enfrentas a la amplia gama de opciones para hacerlo. Algunos creadores de encuestas ofrecen código incrustado, mientras que otros proporcionan integraciones perfectas de WordPress.
Pruebe una demostración gratuita
Además, es fácil optar instantáneamente por un plugin de encuestas de WordPress que no cuesta ni un centavo. Sin embargo, muchas de esas opciones ofrecen resultados limitados cuando se recogen los comentarios de los visitantes de tu sitio web.
Por eso buscamos en el mercado los principales plugins de encuestas de WordPress, localizando a los que
---
World of WordPress is hosted by:
With Rocket, your websites will be blazing fast, always protected, and supported 24/7 by our experts with over 17 years of experience.
---