9 Ways to Earn Money with WordPress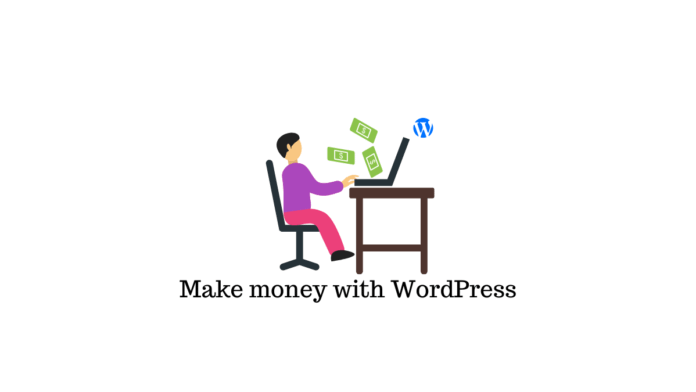 Author: LearnWoo
Date: June 24, 2022
Category: Business, Ecommerce, Performance, Plugin development, Reviews, SEO, Security, Theme development, Tips and tricks, Tutorials, Webhosting
Looking to expand your side income with your skills? You can make money with WordPress in a myriad of ways considering its versatility and popularity as a website-building tool. After all, WordPress is the largest content management system on the internet with around 40% of websites on the internet being powered by it.
Demand for professionals well versed in WordPress from website creation to plugin development isn't going down any time either. Let us take a look at some proven ways to make money using WordPress expertise in this blog.
Monetize Your Content
Having your own website and
This is the first part of the article "9 Ways to Earn Money with WordPress"
written by LearnWoo.