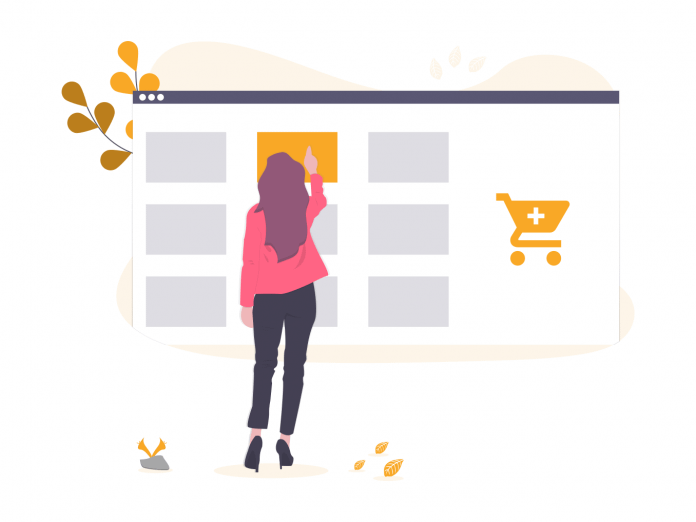 Author: LearnWoo
Date: March 26, 2020
Category: Business, Ecommerce, Performance, Plugin development, Reviews, SEO, Security, Theme development, Tips and tricks, Tutorials, Webhosting
Planning to launch your very own online store using WooCommerce? Super! But as exciting and momentous this occasion is, there are quite a few things that you need to get right from the very beginning so as to set up your business for long-run success.
As a first-time eCommerce entrepreneur, it can all seem a bit daunting, but having a well-defined checklist in front of you can be extremely helpful. That's exactly what we have here — a five-point checklist to ensure that your WooCommerce store's launch goes smoothly. Let's dive right into it:
✔️ Choose the
Click
here
to read the full article in a new tab!

While others try to add more components to their hosting to make it go faster, we decided to build our hosting cloud fast from the ground up. We did so by stripping out everything we knew was deadweight.