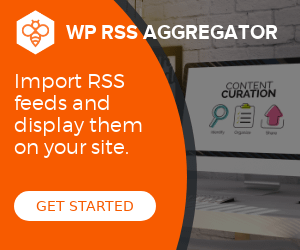 The XML-RPC WordPress specification was developed to standardize communication between different systems, meaning that applications outside WordPress (such as other blogging platforms and desktop clients) could interact with WordPress.
Try a free demo
This specification has been a part of WordPress since its inception and did a very useful job. Without it, WordPress would have been in its own silo, separated from the rest of the internet.
However, xmlrpc.php has its downsides. It can introduce vulnerabilities to your WordPress site and has now been superseded by the WordPress REST API, which does
---
World of WordPress is hosted by:
While others try to add more components to their hosting to make it go faster, we decided to build our hosting cloud fast from the ground up. We did so by stripping out everything we knew was deadweight.
---