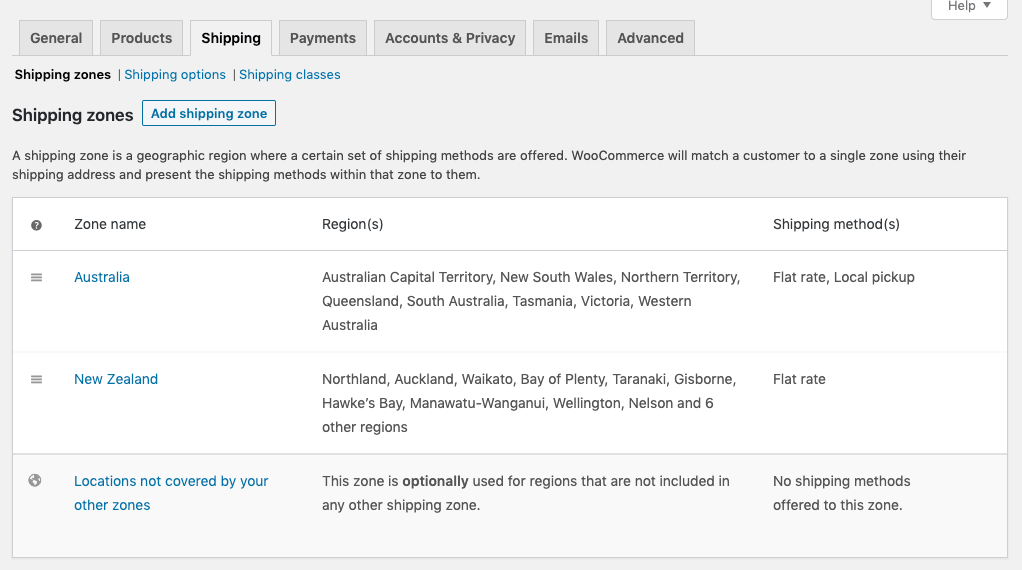 Thanks to the web, online shoppers can choose to buy products from almost anywhere in the world. Want a pair of shoes you can't find locally? Buy them from another country. Need a replacement part for your foreign-made car? Hop online and get it in a couple of days.
But while the web has made the world smaller in a lot of ways, language barriers continue to add friction to the online shopping experience, particularly for non-English speaking consumers.
According to a Common Sense Advisory survey, 75% of people want to buy products in their native language. Across the 10 countries
Click
here
to read the full article in a new tab!

While others try to add more components to their hosting to make it go faster, we decided to build our hosting cloud fast from the ground up. We did so by stripping out everything we knew was deadweight.