A Detailed Guide on the WordPress Admin Dashboard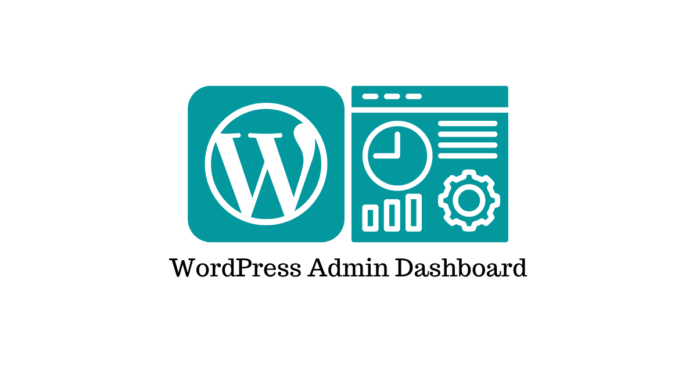 Author: LearnWoo
Date: October 13, 2021
Category: Business, Ecommerce, Performance, Plugin development, Reviews, SEO, Security, Theme development, Tips and tricks, Tutorials, Webhosting
The WordPress Admin dashboard is where you control the varied aspects of your website. If you are a beginner to WordPress, you probably would like to have an explanation of the basics of site management. In this article, we will try to give you a comprehensive understanding on what the WordPress admin dashboard is, and how you manage different site aspects using it.
How to access WordPress admin dashboard?
You can login to your WordPress admin area by going to the url "https://yoursite.com/wp-admin". Once you login, the WordPress admin dashboard will be the first screen visible to you. This
This is the first part of the article "A Detailed Guide on the WordPress Admin Dashboard"
written by LearnWoo.