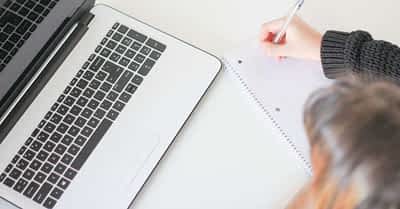 Author: WebFactory Blog
Date: February 3, 2020
Category: Ecommerce, Maintenance, Performance, Plugin development, Reviews, SEO, Security, Theme development, Tips and tricks, Tutorials, Webdesign, Webhosting
As a writer, you have to deal with various challenges. One of these challenges is writing interesting and engaging content for apparently not so interesting or boring topics. Writing on such a topic may become a headache because you find it boring and there is nothing interesting in it. If you try to write it as a compulsion, your content won't feel engaging, and eventually, no one would take an interest in it.
There are times when you literally feel like there is nothing interesting in my life, and I should leave this job and start to work on something else.
---
World of WordPress is hosted by:
With Rocket, your websites will be blazing fast, always protected, and supported 24/7 by our experts with over 17 years of experience.
---