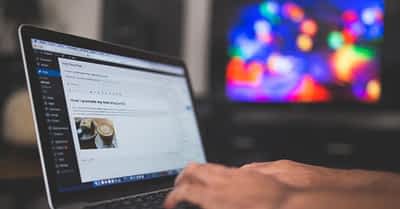 Blogging sau social media, care este cea mai bună alegere? Fie că ai decis să investești într-un blog care conectează business-ul cu utilizatorii, sau în conexiunile ce sunt generate de rețelele sociale
Articolul Abonați la blog sau fani în rețelele sociale? În ce să investesc? apare prima dată pe Simplenet.
---
World of WordPress is hosted by:
While others try to add more components to their hosting to make it go faster, we decided to build our hosting cloud fast from the ground up. We did so by stripping out everything we knew was deadweight.
---