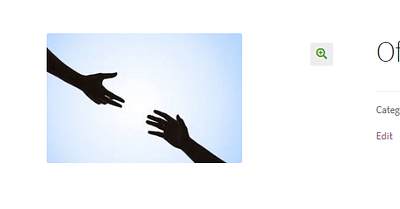 Accepting donations is a great way for a non-profit organization to raise funds. Most of such organizations are looking to offer the easiest way to accept donations online. The donation management systems should be easy to use and manage. Here in this article, we take a look at how we can accept donations using WooCommerce Name Your Price free plugin.
WooCommerce Name Your Price Plugin
Here we are taking into consideration the free plugin ELEX WooCommerce Name Your plugin. The plugin lets you easily accept customer provided prices on your WooCommerce store. The plugin is widely used to let your customers determine
---
World of WordPress is hosted by:
With Rocket, your websites will be blazing fast, always protected, and supported 24/7 by our experts with over 17 years of experience.
---