All You Need to Know About Collaborative Editing in WordPress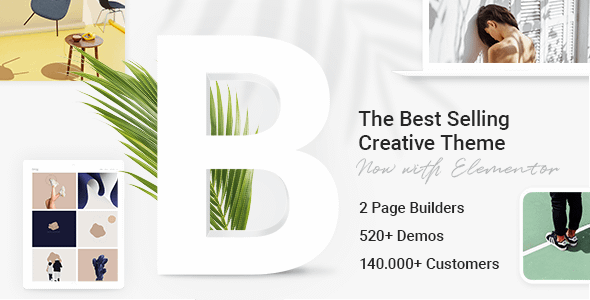 Author: Qode Interactive
Date: October 10, 2021
Category: Ecommerce, Performance, Plugin development, Reviews, SEO, Security, Theme development, Tips and tricks, Tutorials, Webdesign
If you're running a growing website or blog with the goal of making the most out of your content strategy, you most likely have more than one content creator on your team – or, you're at least planning on expanding it. Not only does having multiple team members allow you to streamline your workflow, but it also lets you focus better on specific tasks and strategies and can boost your productivity as a whole. As a result, you're able to build a more effective content marketing strategy that will help your website grow.
Now, there are many tools for
This is the first part of the article "All You Need to Know About Collaborative Editing in WordPress"
written by Qode Interactive.