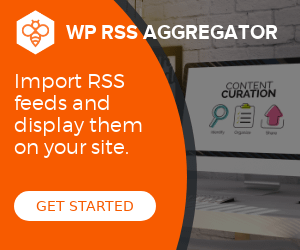 Matt Mullenweg from the WordPress Core Contributor Team announced the arrival of WordPress 5.5 named "Eckstine" on August 11. Named in honor of Billy Eckstine. The latest version of WordPress is now available for downloading and updating on your dashboard.
This is the second WordPress release this year.And it brings a lot of new features, improvements to the block editor, speed and security enhancements and more. You're going to learn what this update has to offer.
WordPress team continues to improve editing experience. All of the latest editing features were tested in the Gutenberg plugin before arriving on WordPress 5.5.
---
World of WordPress is hosted by:
While others try to add more components to their hosting to make it go faster, we decided to build our hosting cloud fast from the ground up. We did so by stripping out everything we knew was deadweight.
---