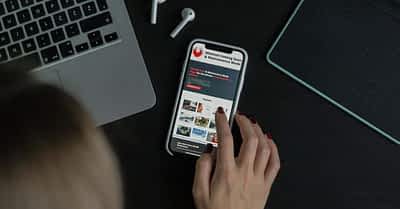 Author: TidyRepo
Date: May 22, 2020
Category: Ecommerce, Maintenance, Performance, Plugin development, Reviews, SEO, Theme development, Tips and tricks, Tutorials, Webdesign, Webhosting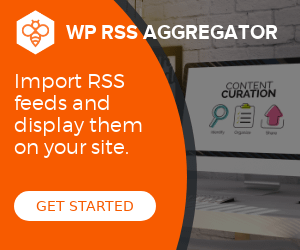 Did you know that over 3.5 billion people around the world access the internet via their cell phones? This means that currently more than half of all internet users are accessing the internet from their phones, and this number is expected to increase to 75% by 2025.
If your website isn't mobile-optimized you could be losing out on three-quarters of all your potential customers.
You still haven't made your #website #mobile-optimized? This article will tell you exactly why that is so important in today's culture!Click to tweet
Don't risk falling behind the competition and losing out on business by neglecting your website.
---
World of WordPress is hosted by:
While others try to add more components to their hosting to make it go faster, we decided to build our hosting cloud fast from the ground up. We did so by stripping out everything we knew was deadweight.
---