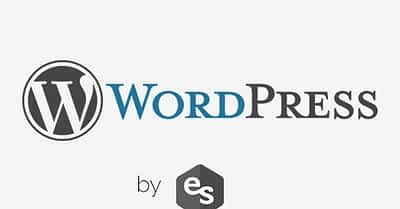 Aunque es una necesidad con fecha de caducidad... todavía existen multitud de páginas web con widgets areas, y cada vez más necesitaremos añadir bloques en ellas.
La entrada Añadir un bloque de gutenberg en un widget se publicó primero en Desarrollo Web by esther solà.
---
World of WordPress is hosted by:
While others try to add more components to their hosting to make it go faster, we decided to build our hosting cloud fast from the ground up. We did so by stripping out everything we knew was deadweight.
---